About us
For over 23 years export-import company "MAGREM" from Belgrade is importing and distributing main brands of screwdrivers, hand tools, drills, etc… From small enterprise with several employees we have grown into stabile company with 19 employees, and that number constantly growing. Our list of foreign suppliers is not negligible as the main focus of our trading business is importing.
We are exclusive distributors for:
"SARIV" Italy –  aluminum, steel, copper and inox threads
"FRIULSIDER" Italy – anchors, plastic anchors-crowding and plain, pipe clips, plastic ties, screws for sheet metal with drill
"BENERI" Italy
"SCHAFER + PETERS" Germany – All inox screws,
"ROBERT BOSCH" Germany – Drill bits,
"RAWLPLUG S.A" Poland – Screws for plaster, inserting anchors, plastic anchors, Modeco hand tools
"THARROS" Greece – Steel nails
"SCINTILLA AG" Austria – Hawera drills
"PRESOL" Germany – Hand pumps
"GESIPA" Austria – Pistols for threaded and nuts
We are also distributors for:
"NORM GROUP" Turkey – Quality screws
"DAMESA" Spain – Wound heel
"GBO FASTENING SYSTEMS" Sweden – Gunebo screws in color
"GSR GUSTAV STURSBERG GM" Germany – Tools and insoles for reparation of threads
"DOREMA" Croatia – Elastic boots
In addition, we have an enviable range of inox processing equipment  (A2 / A4) – balls, valves, flanges, sockets, knees, etc. … Besides this, we also have an enviable assortment and stock of screws (machine screws of all shapes, screws for sheet metal, wood, nuts, washers, etc.). We have agreements on exclusivity with all importers, so that their goods are on the territory of Serbia. Managing extremely correct and professional relationship with suppliers, we are trying to create the image of a modern company that will be heard and spoken well beyond our borders. For our buyers in area of Vojvodina, we opened a business unit with a warehouse in Novi Sad.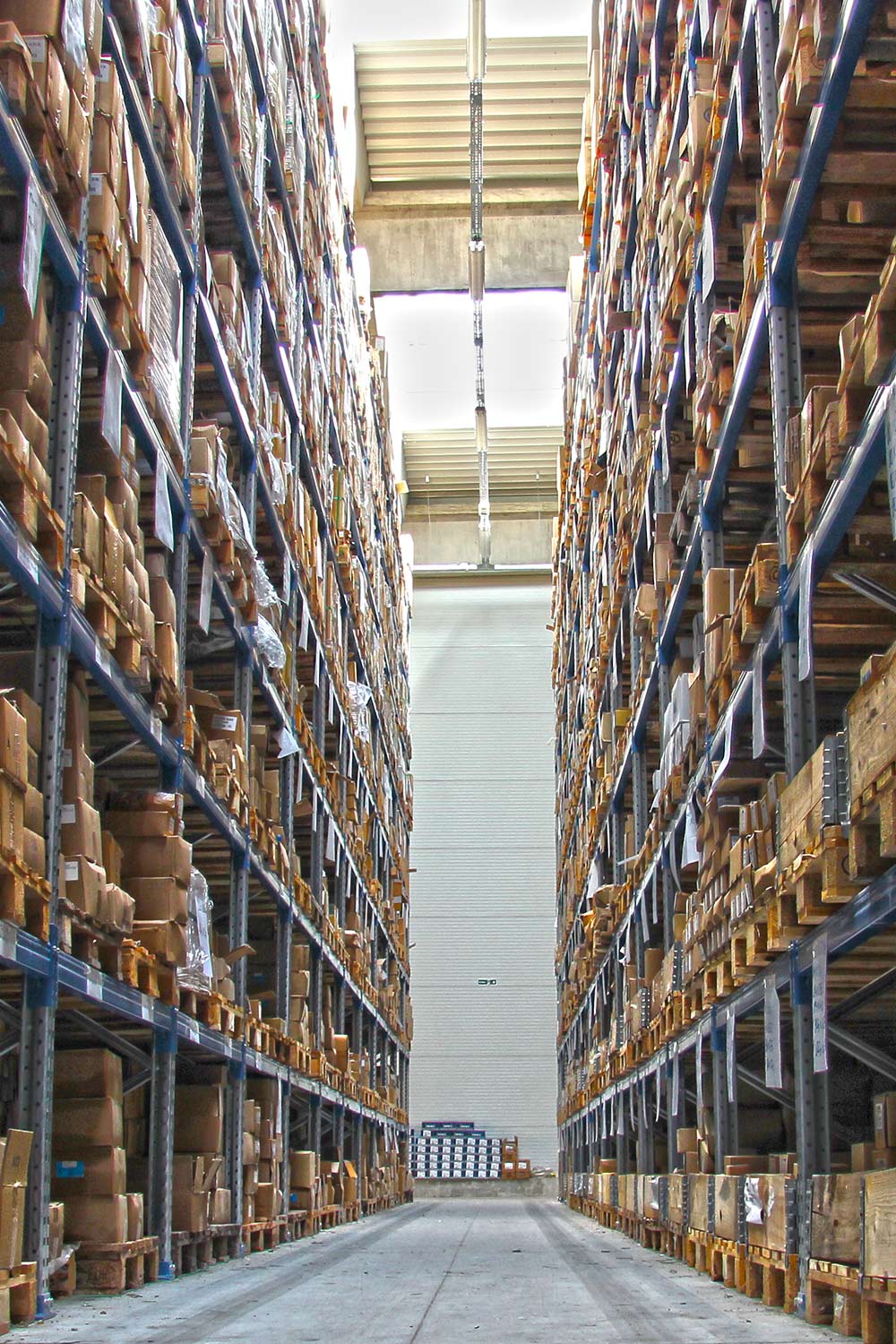 Headquaters
Novi Beograd, Gandijeva 117a,
near Delta City
Magrem – office Novi Sad
Novi Sad, Kotorska 31a
Phone: 021/504 027, 021/504 026